Indy Auto Recyclers now provides used car batteries. We don't just sell any used car battery though. All of our car batteries are pulled out, tested, fully charged and come with a 30 day warranty. We only charge $35 (plus exchange for your old battery-if no old battery, there is a $10 core charge) for our used car batteries (compare that to the price of a new car battery.) We sell used batteries from 9:30am-6pm Monday through Friday.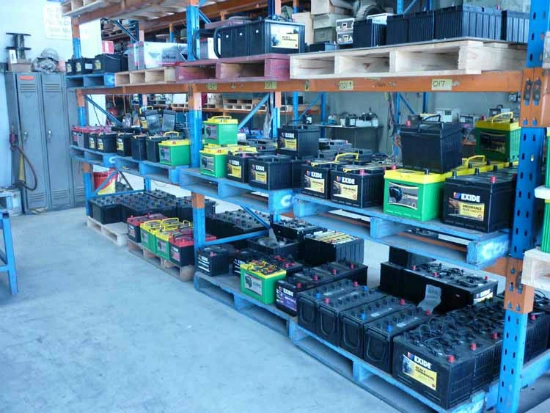 We will also buy your old car batteries. Call for current pricing.

Sell us your old car battery!

Give us a call (317) 454-3202